We are proud to run a tailor-made program referencing from the best of the Singaporean and local school curriculum for the students in our PROMATICS KIDS course.
In addition, we develop our own teaching material and exercises to cater the different needs of our students.
Our PROMATICS JUNIOR and PROMATICS SENIOR courses focus primarily on the preparation of the MYP, IGCSE, A-Level and the International Baccalaureate Diploma Program (IBDP) where our instructors use a combination of textbooks and self-developed teaching material in class.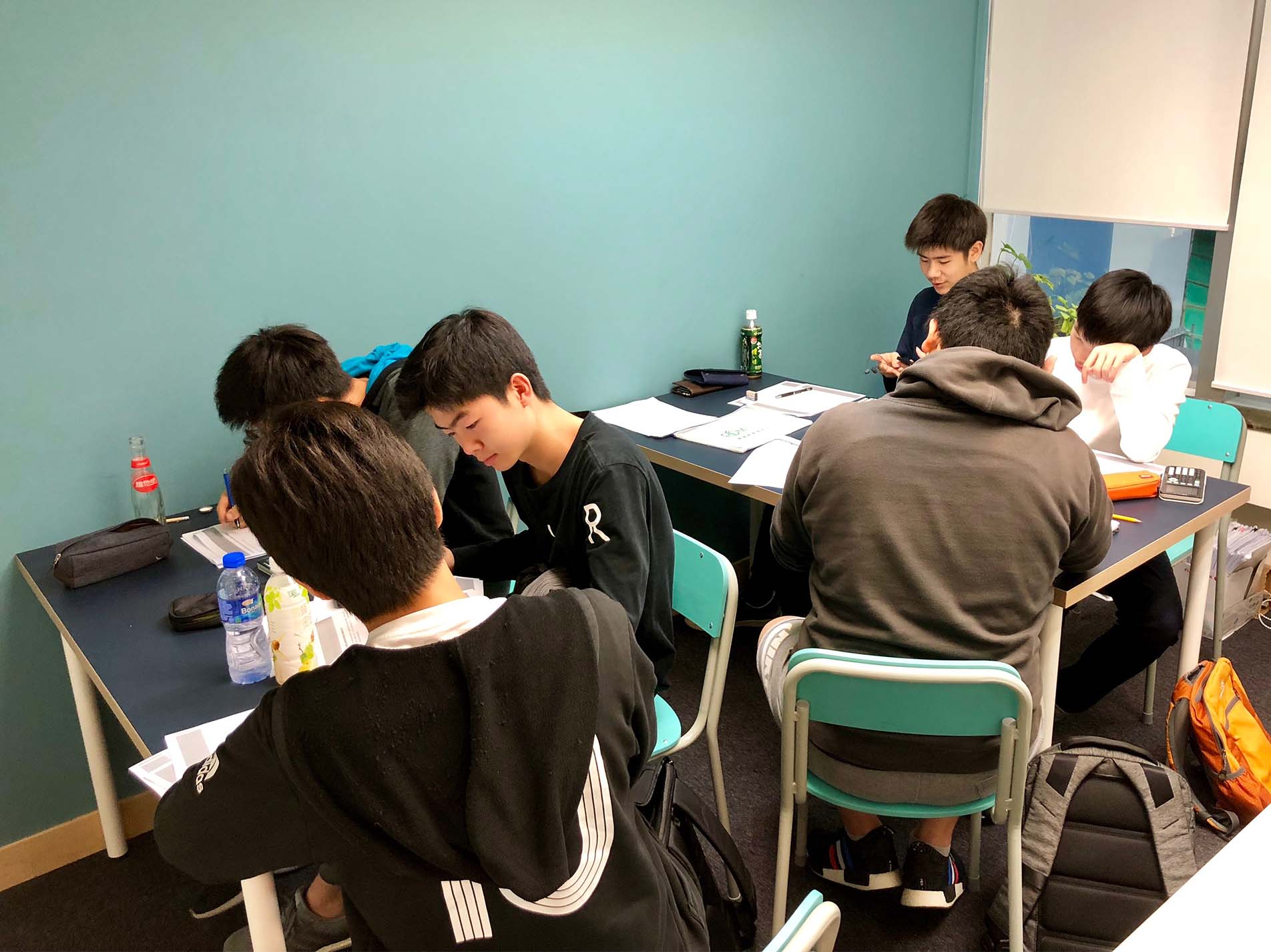 Promatics Kids

(Reception - Year 7)
6 levels, starting from the most basic concept of Mathematics to Introduction of Algebra
Arithmetic Skills, Concept Building and Understanding
Taught with games and tools
Mathematical Modelling,
Notation and Terminology
Problem Solving Skills and Techniques
Promatics Junior

(Year 8 - Year 10)
Problem Solving Skills and Techniques
Application of Problem Solving Skills and Techniques
Understanding that Mathematics is not just about numbers
IB students will receive extra help and guidance on tackling the MYP Program
Promatics Senior

(Year 11 - Year 13)
Full coverage of syllabus content
Covers syllabuses from iGCSE, GCSE, A-Levels and IB (SL/HL)
Taught by experts who know the exam with 5+ years of experience
Regular Exam Past Paper Training
Exclusive Exam Technique Training