We have outstanding instructors who are expertise in their area of studies. They are carefully screened to ensure the best teaching quality in town.
Language learning is a lifelong task. While many believe language is only limited to vocabulary, grammars and sentences, I think Mathematics is a language as well. A child learning their ABCs is nothing less like learning their 123s. Forming English sentences shares the same structure as making a number sentence when doing problem solving questions. Presenting a solution to a structured question is like writing an essay where the knowledge of using paragraphs is essential.
As Chief Instructor, I ensure students are prepared academically but the ultimate goal is to increase self-esteem and nurture independence in order to help students excel not just in schools but in their daily life too!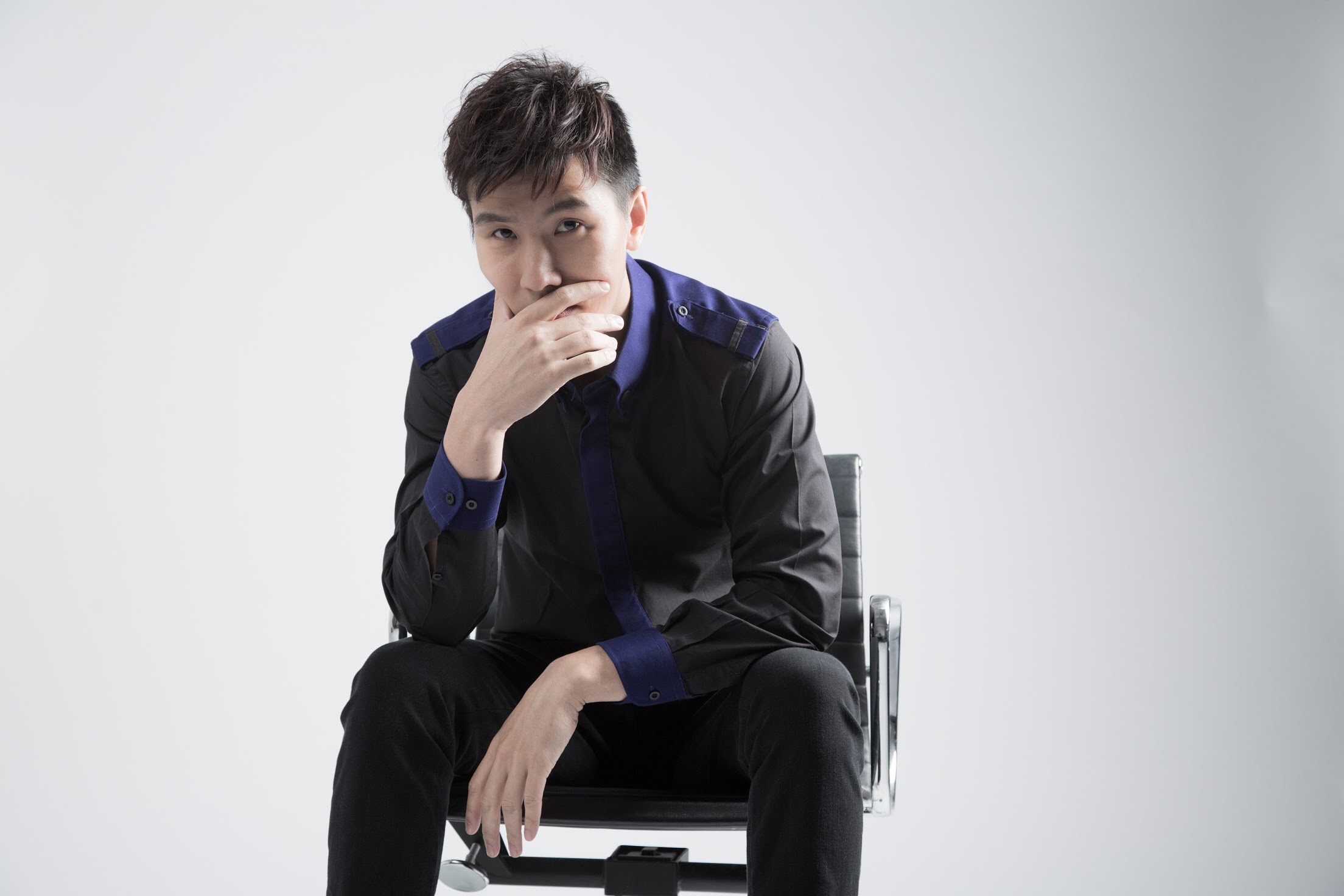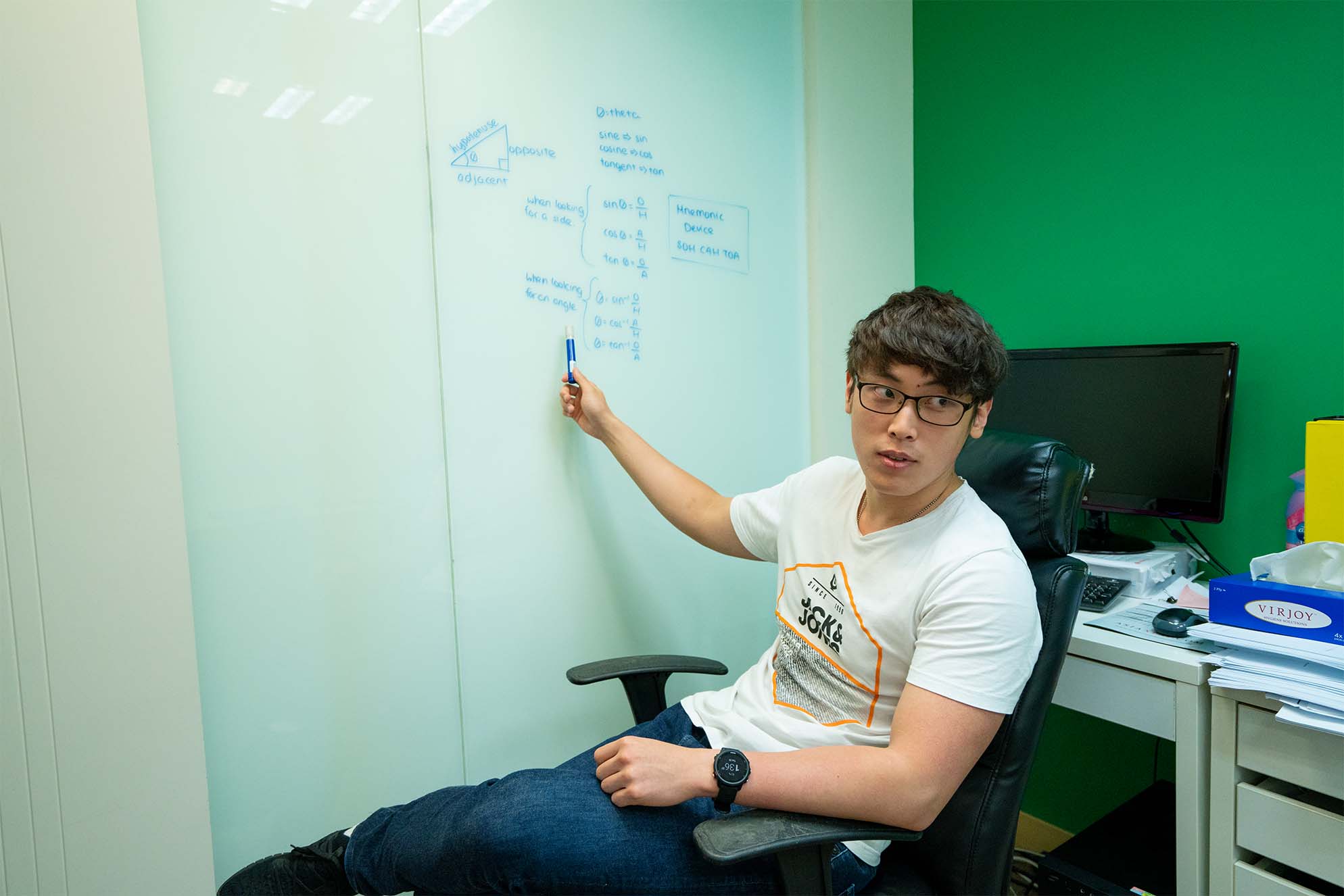 To me there are few things more empowering than breaking self-perceived limitations and accomplishing one's goals. And assisting young people in becoming the best versions of themselves is why I became a teacher. 
Having been a part of Promatics for the last 5 years, I have witnessed many students achieve their potential academically through the skills and values we instilled in them not only through our curriculum, but also through the learning environment that we provided.
To see them experience an epiphany, to see them proclaim that they understand something that they hadn't before, and to see the happiness it brings them has always been a great source of professional satisfaction for me as an educator.


Outside of the classroom, I pursue activities that bring me out of my comfort zone and draw upon my experiences as a learner in order to further hone my skills as a teacher.
One question almost every student will ask at some point during my lesson is, "When am I going to use this in the future?" I think this is a legitimate question. Having graduated with an Engineering Degree, I was able to witness how mathematical and scientific knowledge are being applied in all walks of life. Therefore I stress time and again to students, the first step of learning is observation. Then, I am more than happy to answer questions brought in by students. Ultimately, I hope my students are able to acquire the skills of learning through my teaching, so that they are not soaked in knowledge just during class, but all the time.