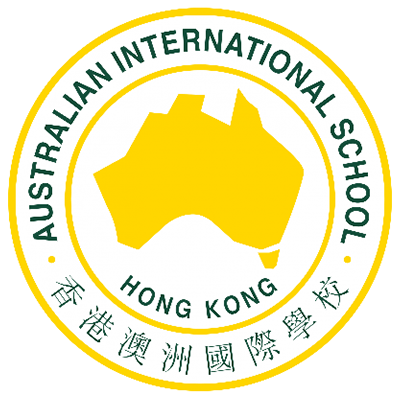 Australian International School
Nord Anglia International School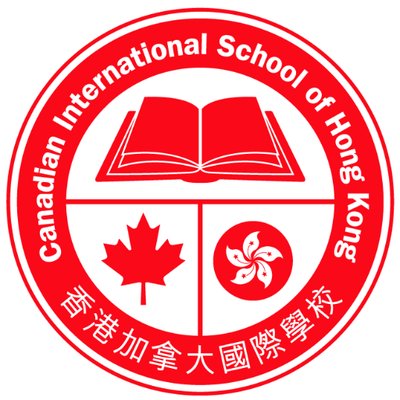 Canadian International School
French International School

Hong Kong International School

Kiangsu-Chekiang College International Section
Chinese International School
German Swiss International School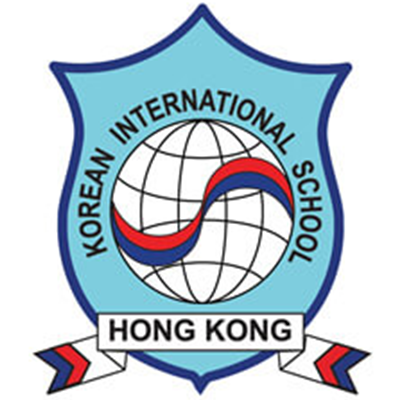 Korean International School

Christian Alliance International School
Harrow International School
Malvern College Hong Kong
St Paul's Co-Educational College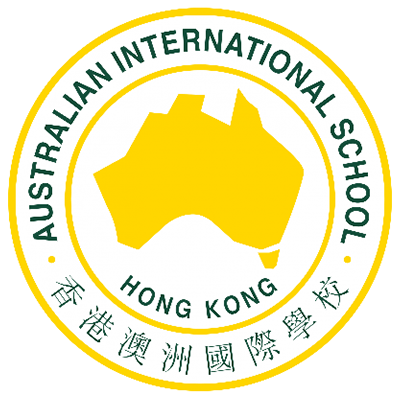 Australian International School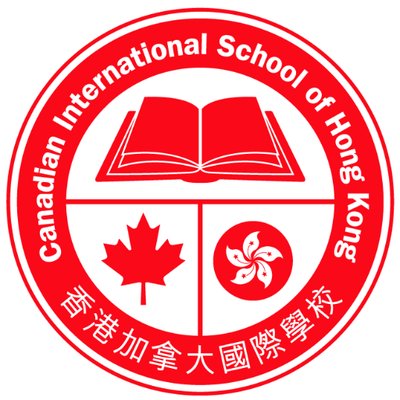 Canadian International School
Chinese International School
Christian Alliance International School
French International School
German Swiss International School
Harrow International School
Hong Kong International School
Kiangsu-Chekiang College International Section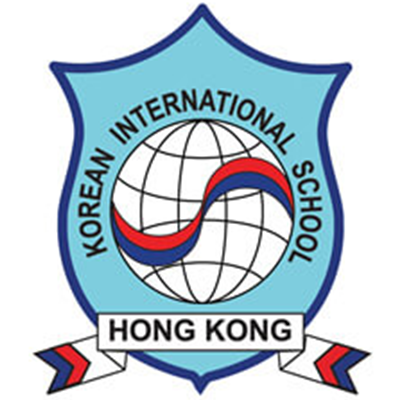 Korean International School
Malvern College Hong Kong
Nord Anglia International School
St Paul's Co-Educational College
My son has been going to Promatics Math for over a year now. He enjoys his class with Teacher Nick. He is encouraged to ask questions and expected to finish his homework which is a good routine in keeping up the maths. The teachers make math learning fun but yet strict in ensuring that my son learns and does his homework. Reviews are given for the progress of the child as well.
Teacher Nick is very responsive to parents questions and open to suggestions making it easier to tailor make math classes that suit my son. There are adventurous ski camps and academic camps overseas run by Promatics as well which helps children enhance their independence and teamwork skills.
I have been going to Promatics Education Center for five and a half years now. It is an excellent center with friendly staff. I have enjoyed my time here and learned a multitude of techniques.
My son and daughter have been going to Promatics Education Centre for nine years and six years . All the teachers have provided excellent teaching skills and remarkable hard work as a team . Teacher Nicky is my kids' math teacher . There are times when he is strict but we know it is for the students' own good. He reminds them to check and review the answers during exams. He also makes sure that they can understand the lessons well. He is an inspirer and an empower who teaches the kids discipline and dignity. He helps to raise my kids besides being their math teacher.

Teacher Umair is a passionate, energetic science and math teacher who holds extensive knowledge and understanding of scientific concepts over the past few years. He has been able to explain myriad concepts to my son, causing him to increase his understanding of the natural sciences and excel at his school science subjects. His energy is infectious and his passion has radiated on my son throughout.

Promatics has definitely provided an environment of enthusiasm for learning, appreciation for growing and room for making mistakes along the way.